Chef David Catering is a family owned and operated business, offering catering and event planning services for all functions large and small.
Handling all the food is just one part of making every event memorable. We can help with other arrangements such as DJ, Linens, Photography, Dinnerware, Floral, Ice Sculptures, wedding cakes and much more
Throughout the year, we have specials to celebrate various holidays and events. Be sure to check our website periodically to see our special offers and activities.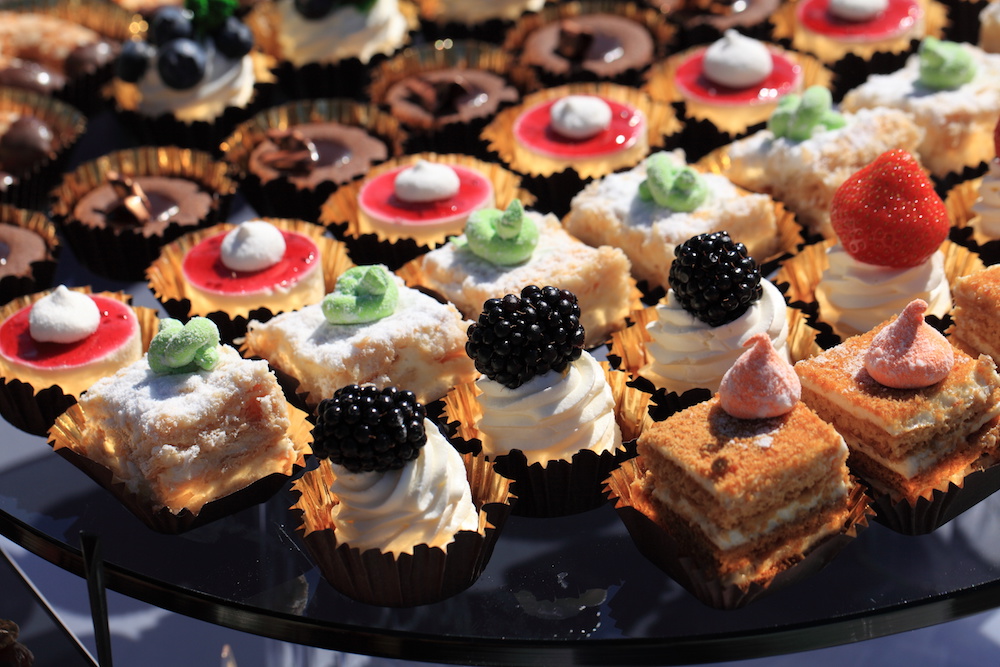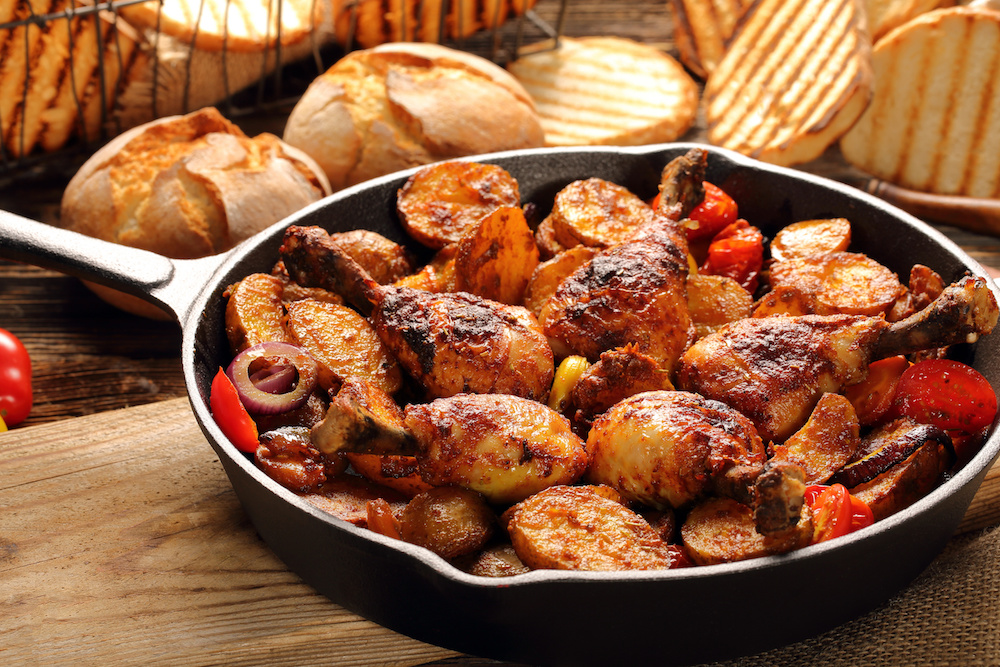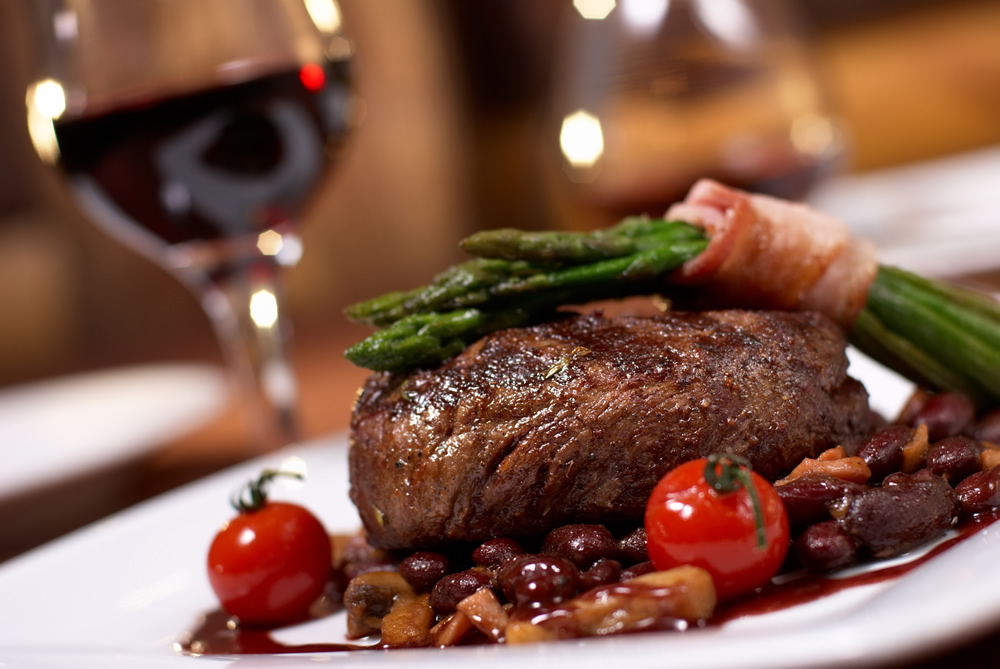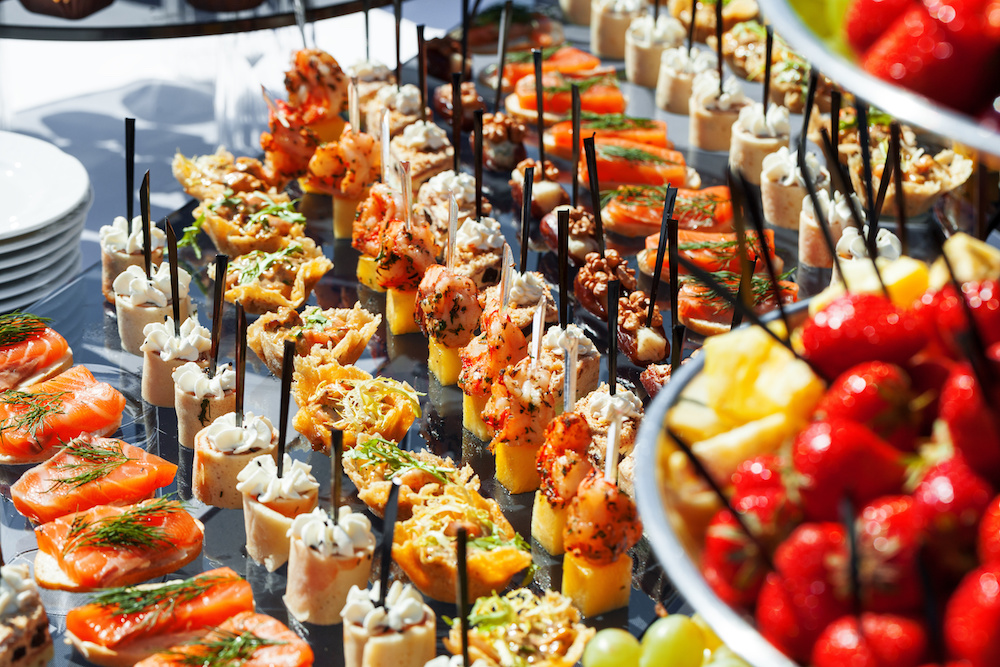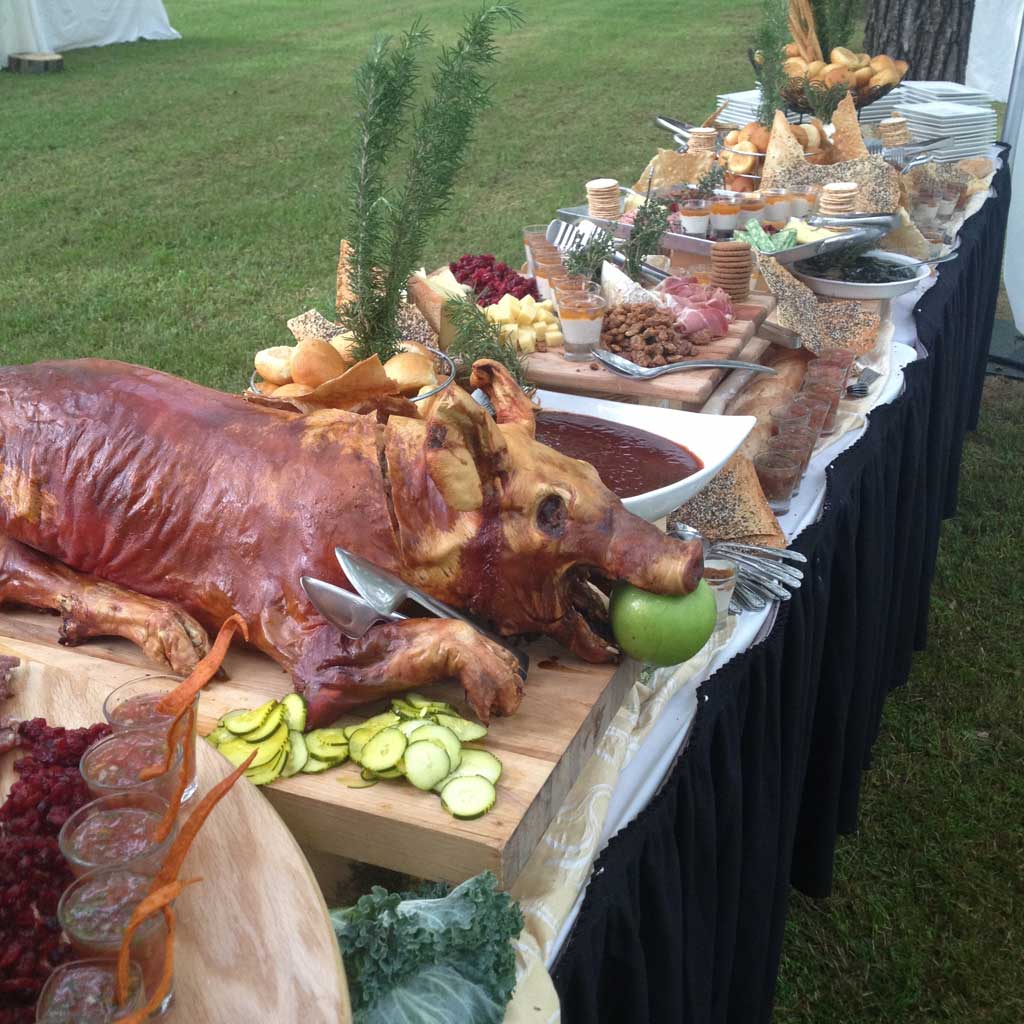 Special of the Month
Every month, we'll display specials we're offering. Our specials consist of many unique food items that represent how we celebrate each month, such as monthly barbecues, buffets, desserts, and more. We'll have a variety of things on our specials that will most definitely suit your taste!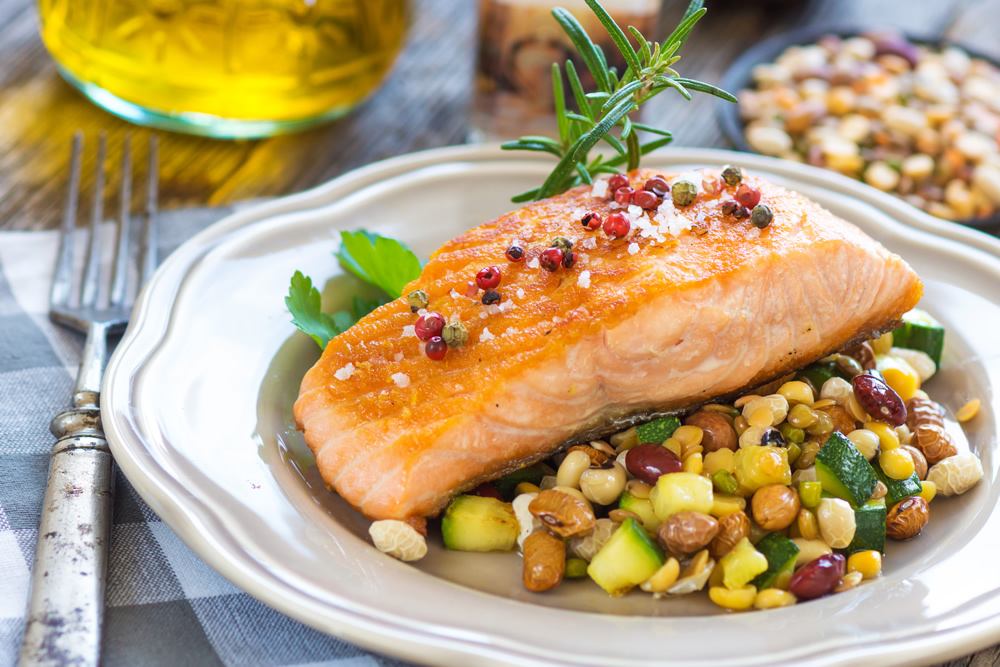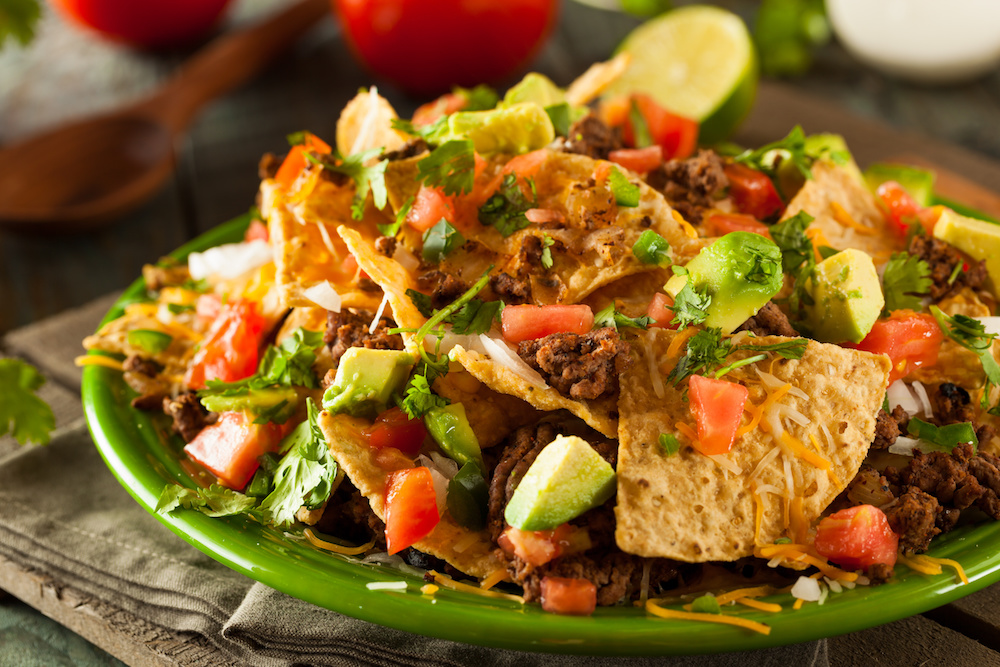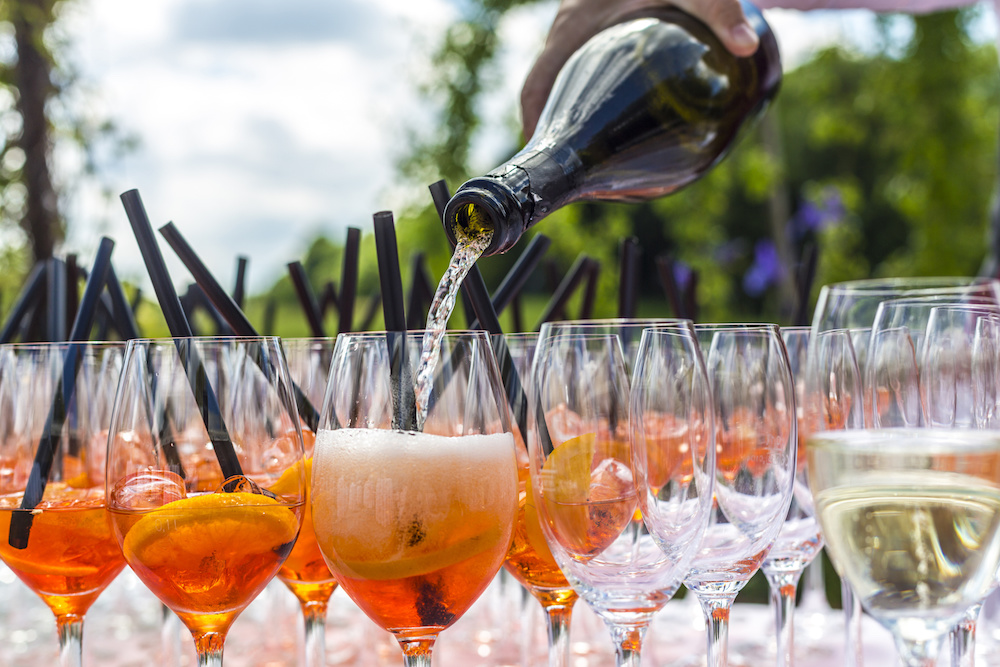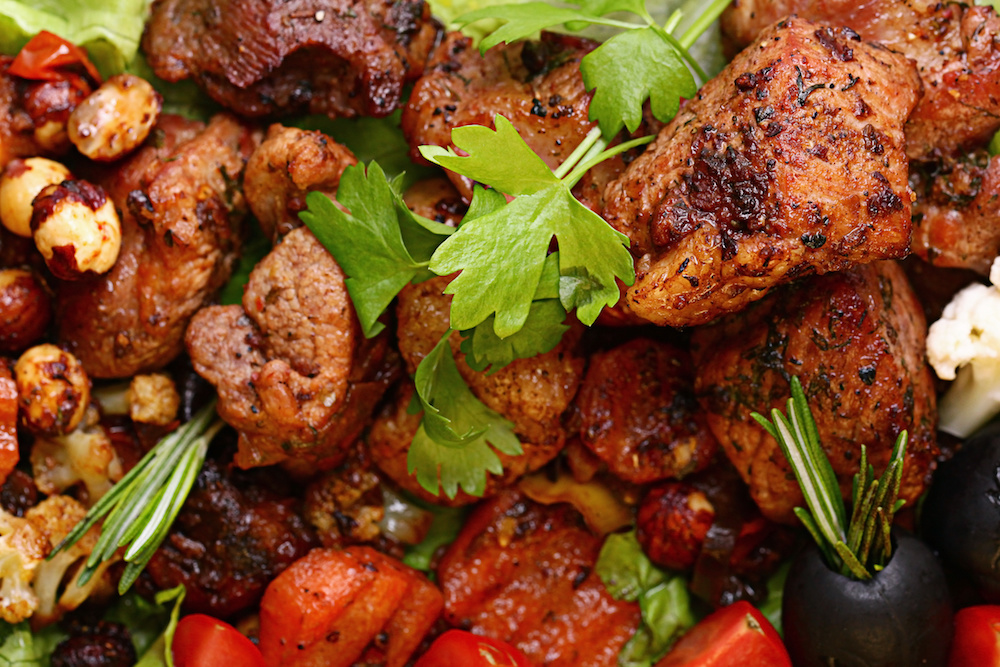 28 Years Of Grace & Grandeur
For more than 28 years, we have earned a reputation of excellence around Atlanta with exquisite cuisine offered with innovative presentations. We strive to set the standard in the catering and event planning industry for customer service. We do all this with your budget in mind.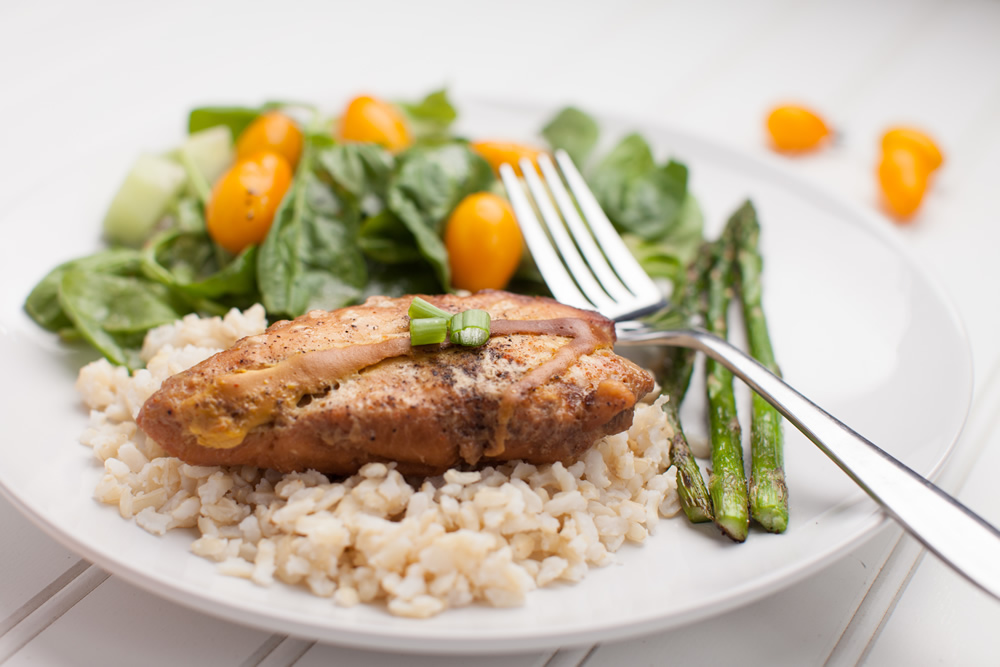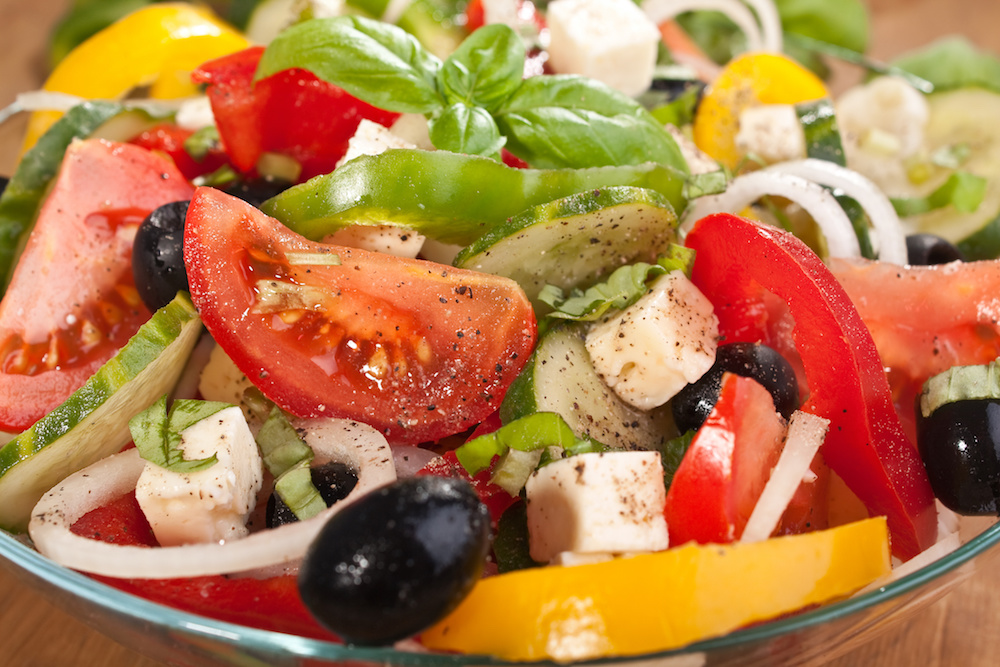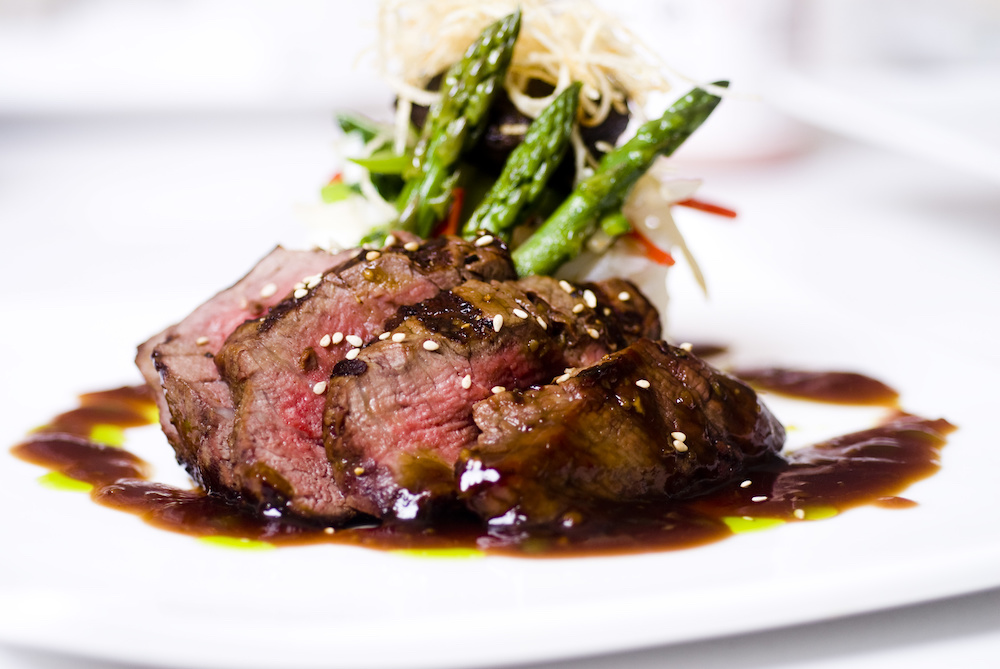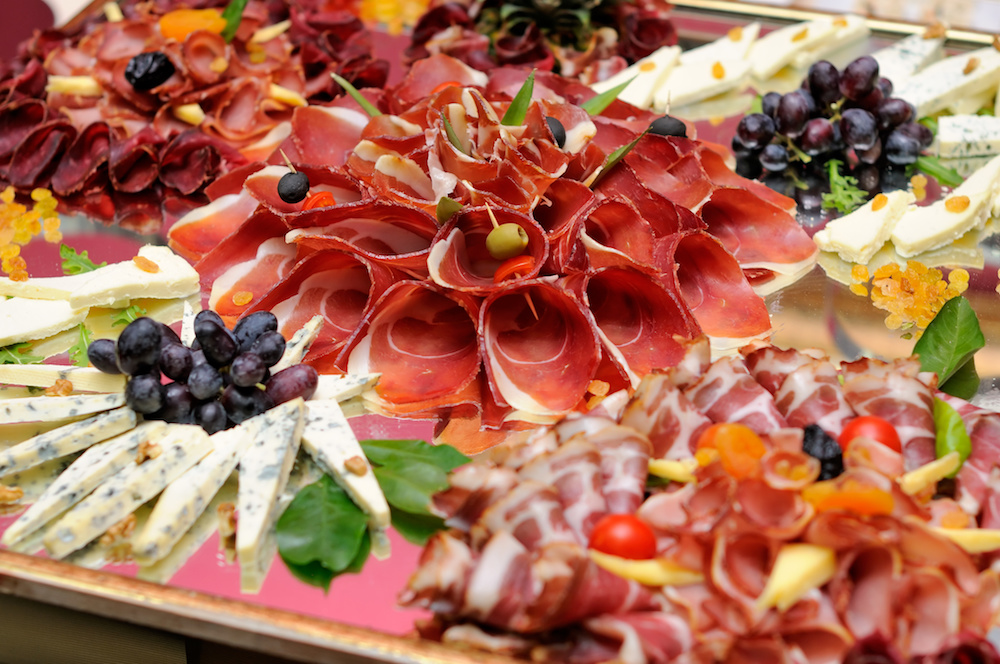 Our staff is committed to bringing freshness and creativity to Atlanta's catering market.  Every detail of your event will be handled flawlessly from planning and coordination down to creating events and celebrations that strive for perfection. We ensure that every aspect of your event will be facilitated with professionalism, imagination, and vision.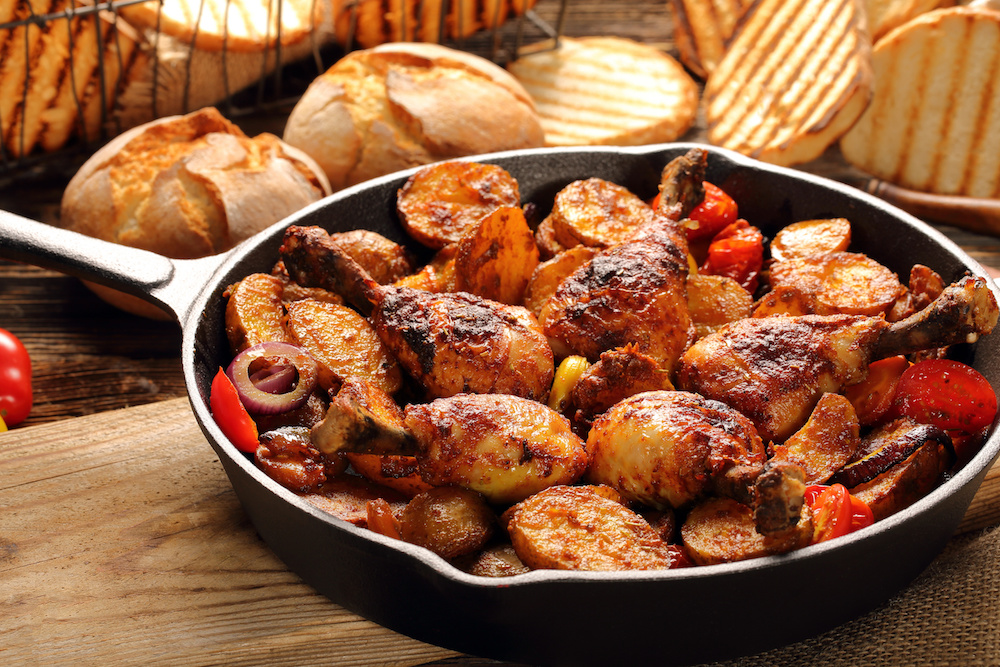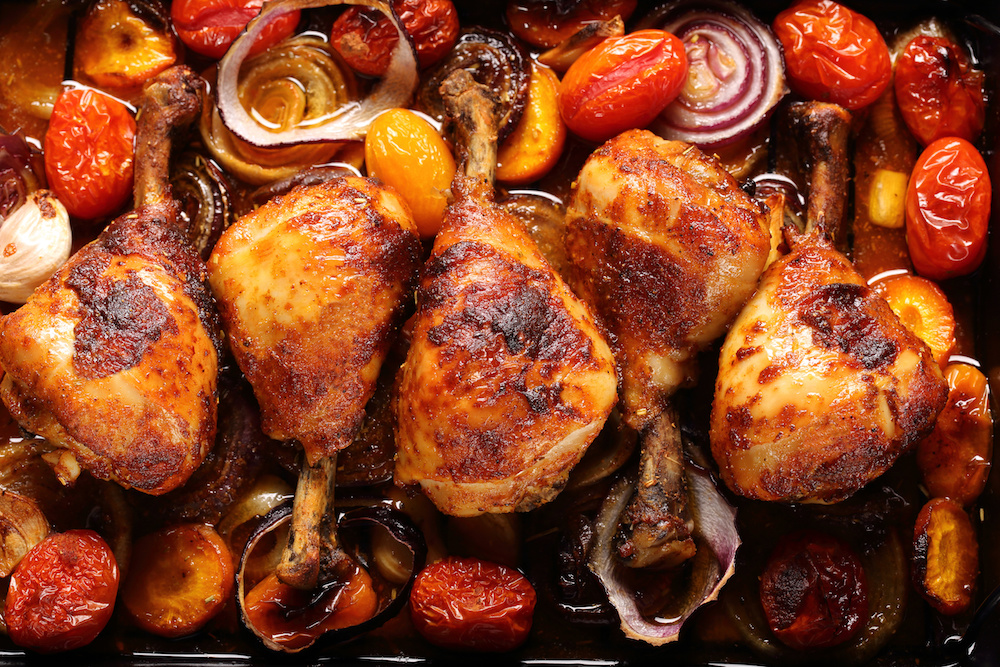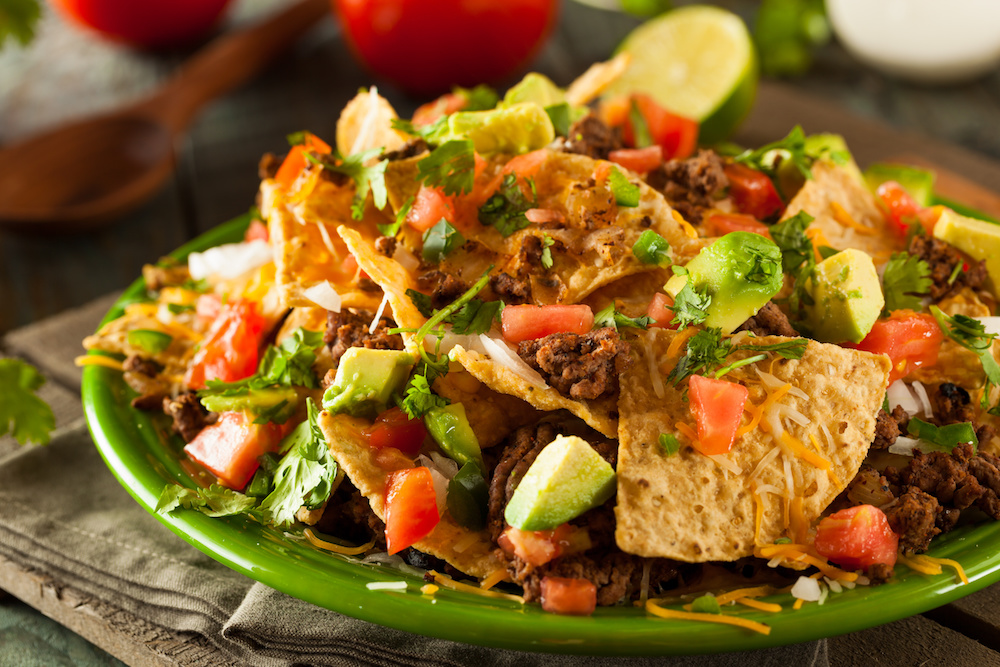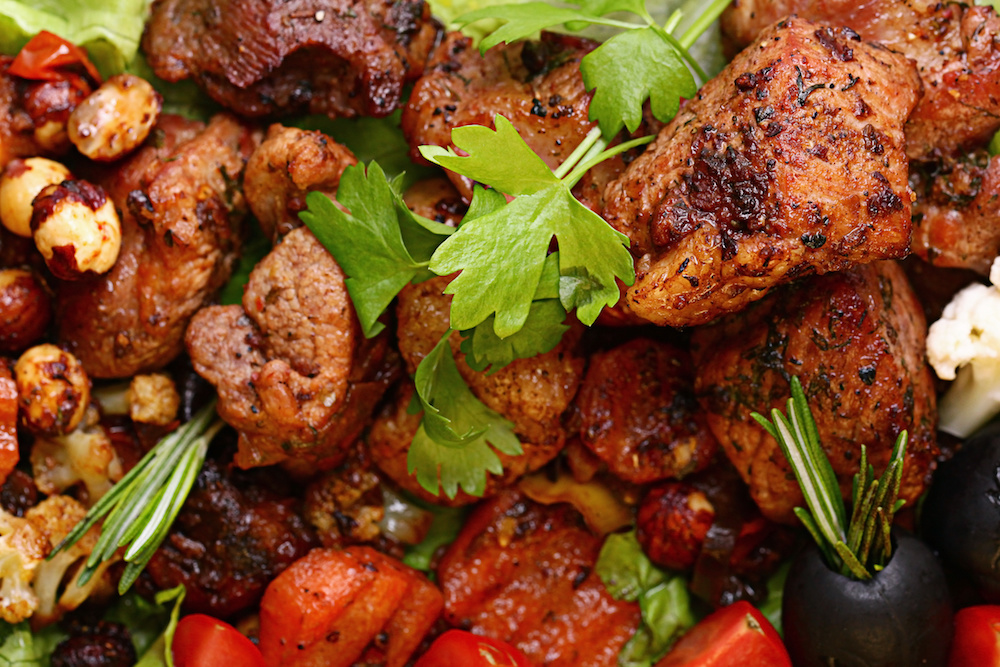 Your Professional Caterer
We are passionate about presenting delicious, fresh food with the most innovative styles. Our catering team has delivered excellent food services for over 28 years in Atlanta. Chef David Catering has earned an impeccable reputation for creating the best culinary cuisines and providing top notch customer service.
From boxed lunches to full sit down meals at weddings, our goal is simple- to delight the senses and make your event everything you've ever dreamed about.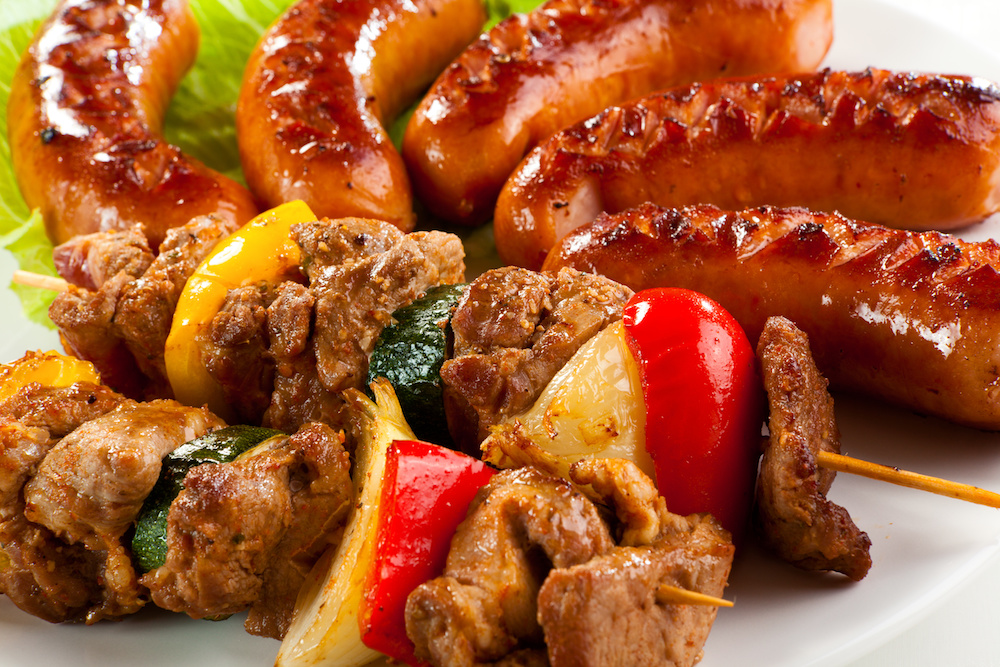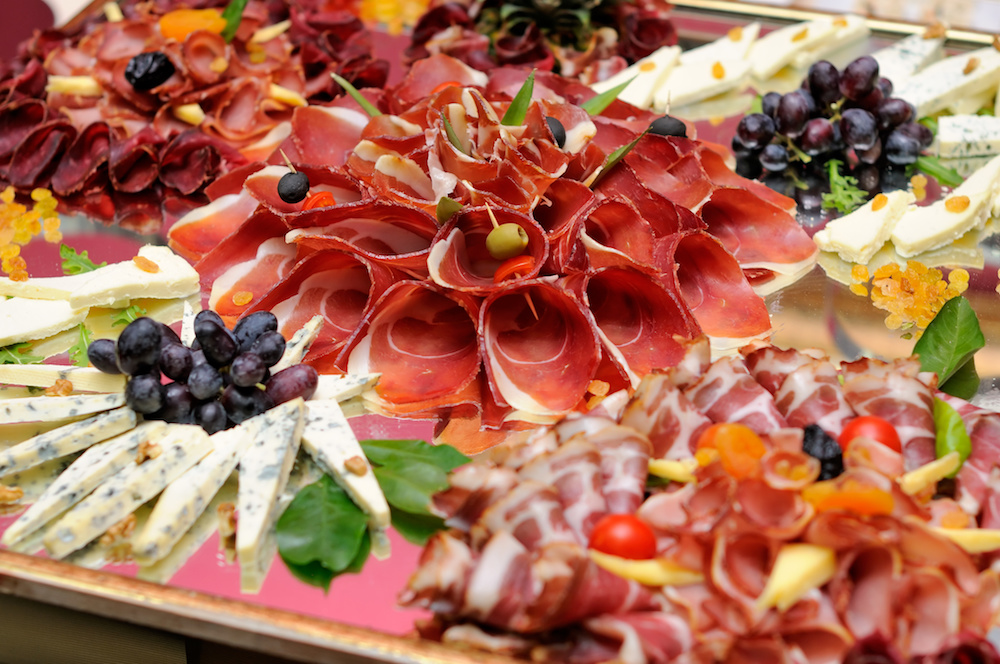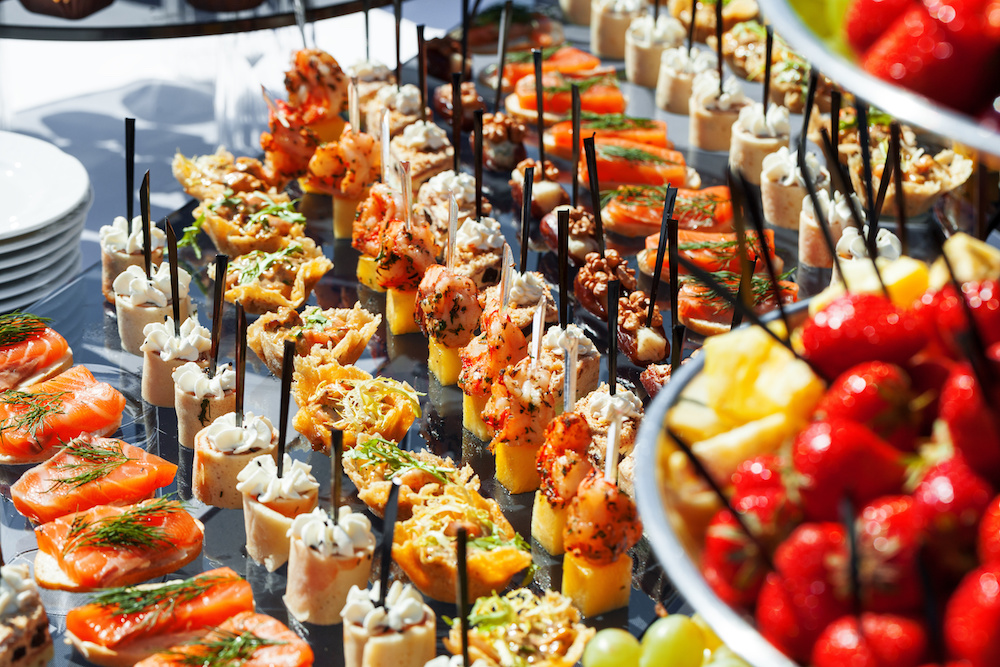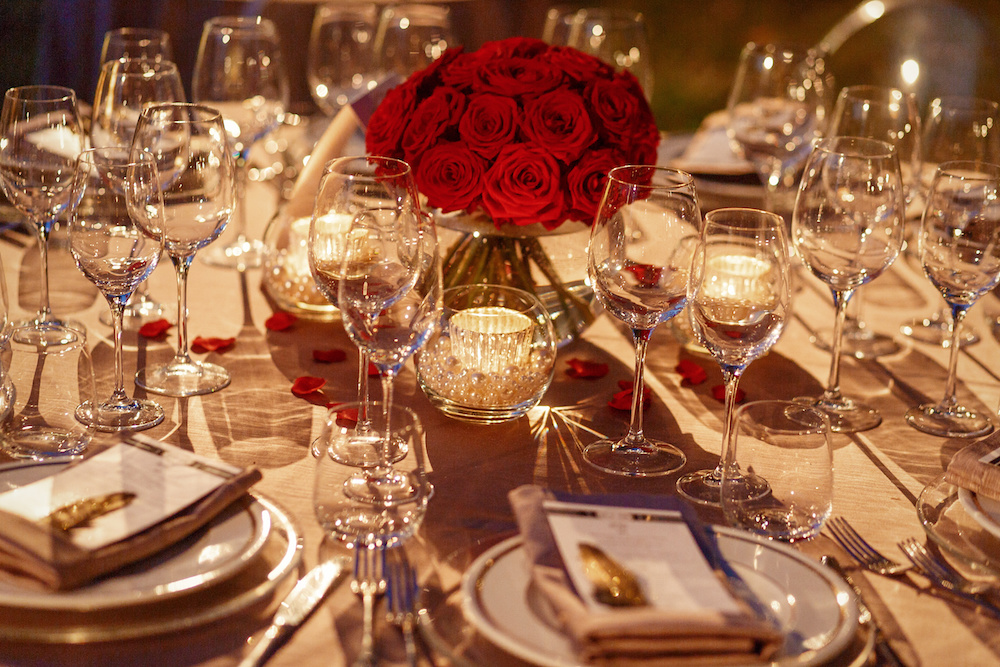 This is a FIRST CLASS catering firm run by a very kind and dedicated man and assisted by a sweet lady. The food was very delicious.The presentation was as good as I have ever seen. All of the guests at our 50th Wedding Anniversary Celebtation, raved on and on over the food. The caterers boxed up all the food that was left ( which was a goodly portion ) and anyone who desired to was able to take a box or boxes.
As in most caterings, you get what you pay for, we definitely got way above and beyond what we paid for.
(I was in the catering field for over 10 years.)
Bravo Chef David & Lisa, Bravo!
Billy Loco
This whole group is top notch!!! Best food I have ever had. Chef David is wonderful!!!
Hannah Lecture
Chef David and Lisa are awesome! We could not have picked a better caterer for my sons wedding. The food is amazing, the decor and decorations were beautiful. Chef David catering goes above and beyond to make your event as special as can be. He is very reasonable on pricing and the quality and flavor of all his food is 5 star. Our guests raved about the food all night. Call Chef David catering, you won't be sorry you did. I will hire them for any and all future events that we have. Thank you Chef David and Lisa for making our day so special.
Kim Adams
P.O. Box 931014
Norcross, GA 30003